Service onsite / reparaties
(+31)6 – 20400619
Hanikerweg 6H – Hal 3
5943 NB Lomm (Venlo).
Nederland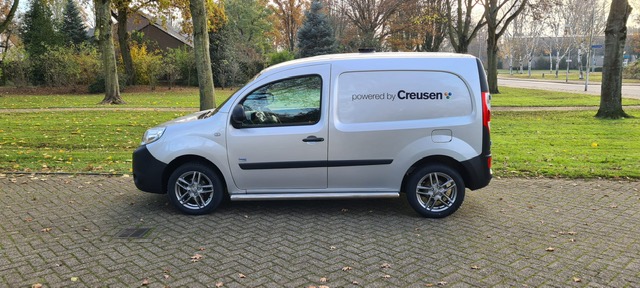 Small order, Packing and Shipment Costs
Packaging and shipping costs:
Orders up to 30 kg (Postal parcel shipment):
Within the Netherlands and Belgium we ship all our orders with Post nl.
The packages can be followed with a track and trace code. You can request the code from us after receipt of order confirmation.
https://www.postnl.nl/ontvangen/post-ontvangen/track-en-trace/
Orders From 30 kg:
Within the Netherlands and Europe we ship all our orders above 30 Kilograms via a carrier that is specialized in transporting heavier and larger items. Delivery on half or whole Euro pallets. The pallets are sealed.
Our carrier delivers orders on the following days determined by us: Wednesday, Thursday and Friday.
If you are not present and the goods cannot be delivered, double shipping costs will be charged. Our carrier comes with a truck WITH tail lift.
The carrier will drive the order to the place specified by you, unless this
due to circumstances (gravel path, thresholds, unpaved road, etc.) is not possible.
Damage to the order upon delivery must at all times be stated on the waybill.
If this is not done, we cannot process this damage.
See also our delivery conditions
Other Shipping Rates:
If the shipping rates are not listed above for your order, we must calculate this manually for you.
The shipping costs depend on the following factors:
– The dimensions of the item(s)
– The weight of the item(s)
– Country of destination.
Small order costs:
The small order costs (processing costs) when placing an order are equal to or below € 150.00, € 15 per order.
9000 Series Machines
You will find our partners throughout Europe!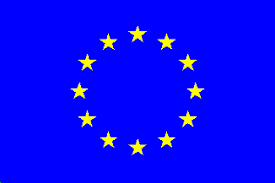 NL
Rubix / BT-Brammer
Mastermate
Ferney
Lasaulec
Destil
Voskamp
Burghouwt
Isero
Toolspot
Nicovij
Transferro
Stoxon
Baptist
Dozon
GBI van Dijk
Polvo
Xanten
Bus Industrial Tooling
Erik's
Regts
It's me
V.d Peijl
De Jong & Roos
UK
Ferris SARLGate  Machinery LTD