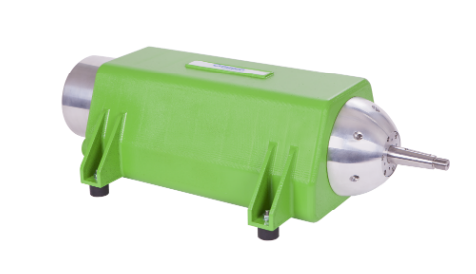 Special innovations in our engines
The housing is completely water-cooled. The dynamic design makes it easy to convert from a fuel-driven motor to an electric motor.




Because the motor stays cool, it consumes less energy. Your boat therefore has a greater range: you can go further on one battery charge than with other electric motors.

What does that mean in practice? That with proper use you can sail for 4 to 8 hours (depending on the choice of your battery pack). If you are also efficient with the operation of the engine, you can increase that range considerably!
Product specifications inboard motoren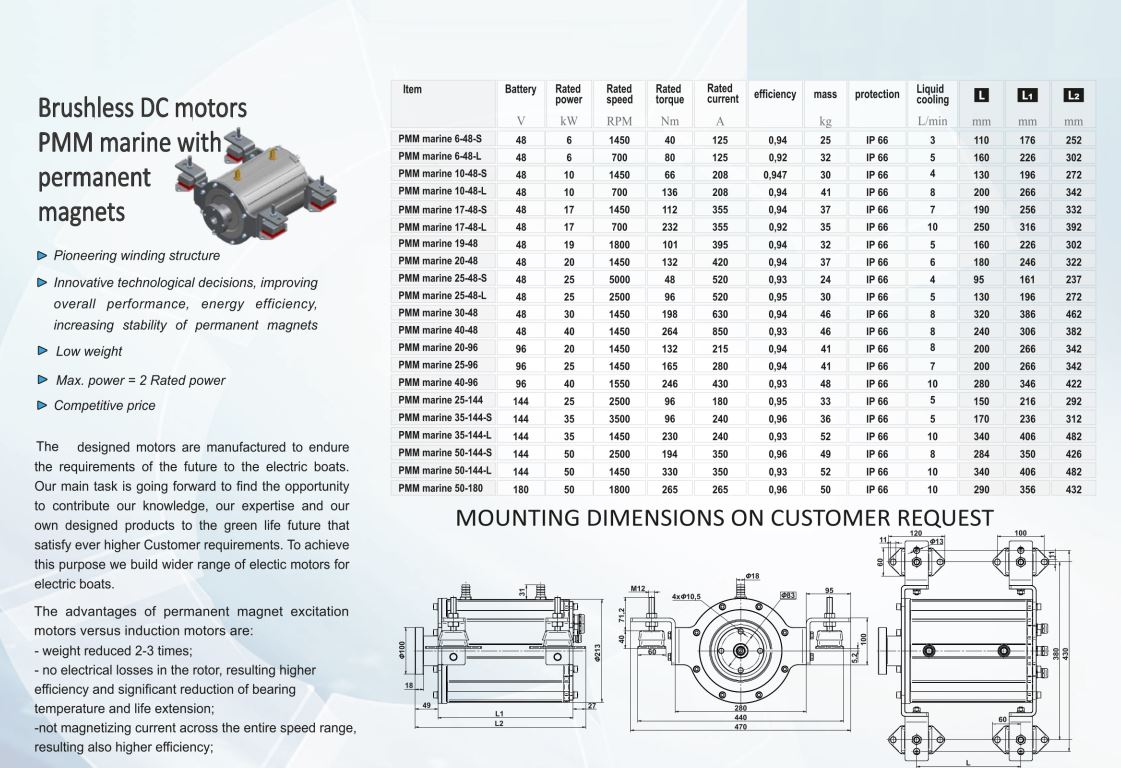 The system consists of:
+ engine
+ motor controller and control box
+ throttle
+ ignition lock
+ battery meter or optional color display
+ main power switch
+ engine control box wiring kits
+ mounting set
+ anode package
+ (manganese bronze) screw
+ find the engine
+ connecting tube
+ anti cavitation plate