Creusen 2.0 B.V. develops,
produces and supplies high-quality finishing/metal machines and DC motors for the professional market.
With all the know-how in-house, we have an important lead in a world in which product improvement and innovation are central.
Our well-trained and committed employees are happy to think along with you, so that you are assured of a high-quality product at a fair price. On Creusen 2.0 B.V. you can build with the following product groups:
Marine for POD/inboard/outboard engines and complete (boat) propulsion systems
Grinding/polishing/combination machines for finishing various materials and high-quality products
DC motors for customer specific drive applications
As of October 2019, Creusen 2.0 B.V. restarted with new owners. In the meantime, a lot of work has been done behind the scenes to resume and guarantee the total service provision in the product groups. We are ready for you with our team.
We can be reached at the email address info@creusen.nl or at +31 (0)6 – 20 400 619.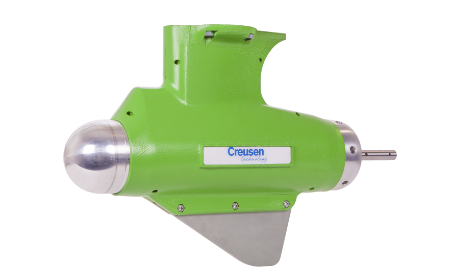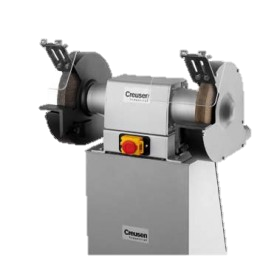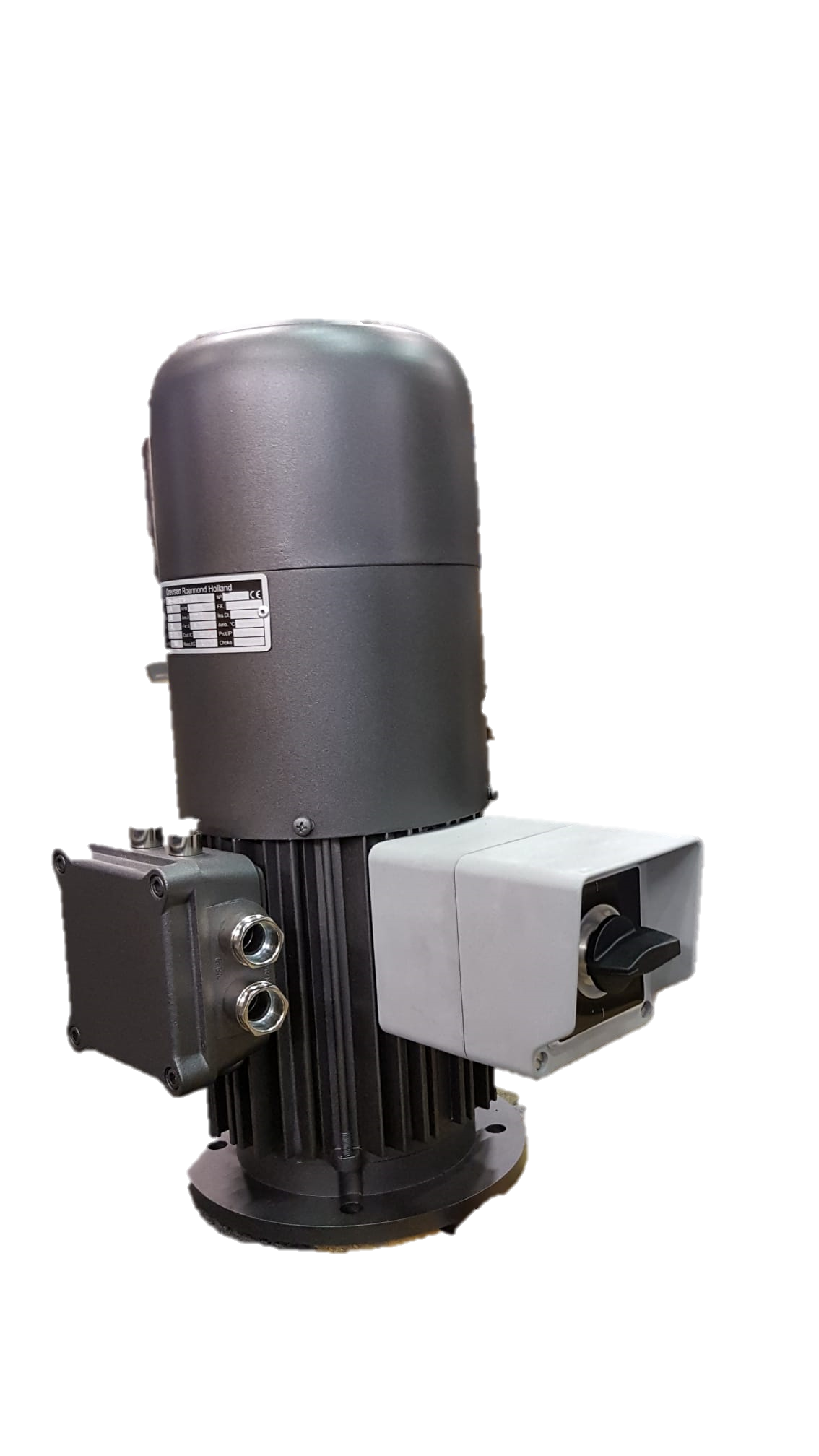 Your one-stop shop for sustainable engine technology
Purely Dutch electrical innovation
80 years of experience in electrical engineering